{product.name}
Nyjer Seed
Nyjer seed that we feed to the birds comes from a flower that looks very much like a yellow daisy and is grown primarily in Ethiopia and India. Although Nyjer is sometimes called "thistle", it is definitely not related to the invasive and prickly thistle plants found in the US. Nyjer is heat treated when it enters the US, so it can't germinate and grow in your yard.
We carry Nyjer Seed in 5, 10, 20 and 50 pound bags. Call or stop in for pricing.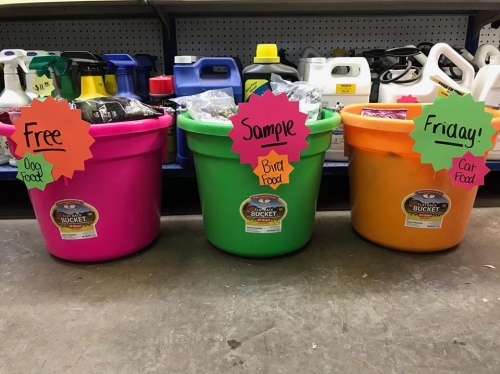 Do you love FREE samples? Stop in and see us for our Free Sample Fridays! Not valid with any other discounts or sales.
Offered By: Keller Grain & Feed Inc.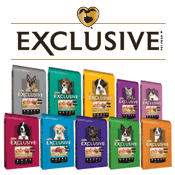 PMI Nutrition Exclusive dog and cat foods are now buy 8, get 1 free! It's our way of saying "thank you" to our loyal customers! Sign up for a Keller Rewards Card today to take advantage of this great everyday deal! Not...
Offered By: Keller Grain & Feed Inc.