{product.name}
Diamond Crystal Winter Melt®
Manufacturer: Diamond Products
50 lb bags. Winter Melt® is the ice melt standard--a natural mineral made up of Sodium Chloride. It is widely used to remove snow and ice from properly cured/sealed sidewalks and parking lots. Winter Melt® works down to 5°F/-15°C. It is specially screened to provide a unique blend of large and small melting crystals (Halite). The small crystals melt quickly while the larger crystals provide long-lasting action. Winter Melt® ice melter is cost-effective compared to enhanced blends, and does not leave an oily residue.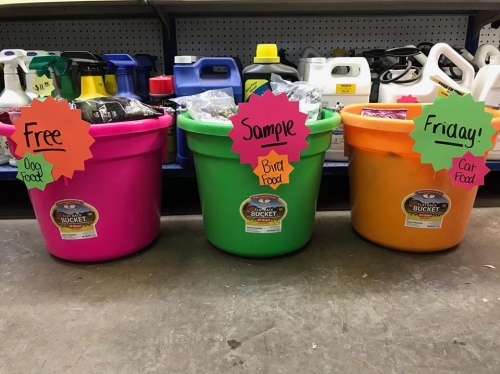 Do you love FREE samples? Stop in and see us for our Free Sample Fridays! Not valid with any other discounts or sales.
Offered By: Keller Grain & Feed Inc.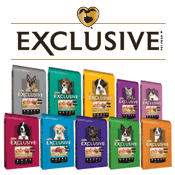 PMI Nutrition Exclusive dog and cat foods are now buy 8, get 1 free! It's our way of saying "thank you" to our loyal customers! Sign up for a Keller Rewards Card today to take advantage of this great everyday deal! Not...
Offered By: Keller Grain & Feed Inc.