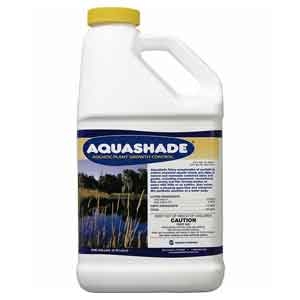 A lake dye registered by E.P.A. for control of aquatic plant growth in impounded bodies of water with limited or no outflow. Aquashade is a unique blend of blue and yellow dyes specifically designed to screen or shade portions of the sunlight spectrum required by underwater plant and algae growth.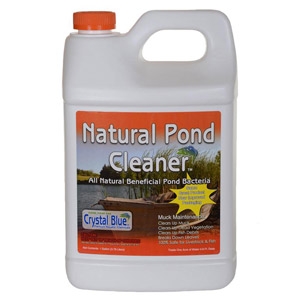 Manufacturer: Sanco Industries
Pond muck, water oss and pond scum removal. Our Natural Pond Cleaner consists of safe and natural bacteria that get rid of pond muck, dead leaves, odors and other organic material that can hurt the healthy balance of your pond or lake. 1 gallon size.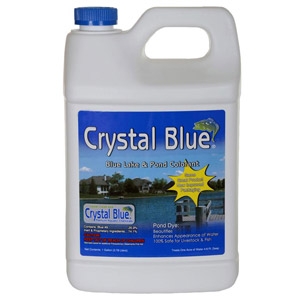 Manufacturer: Sanco Industries
Crystal Blue® uses a proprietary formula to enhance your pond or lake with a beautiful royal blue color all year long. Clears up muddy ponds.100% safe for humans, fish, livestock, pets, birds, swimming, potable water and irrigation. Maintains color and clarity all year long. Helps settle out dissolved solids. 1 gallon treats 1 surface acre, 4 - 6 feet deep.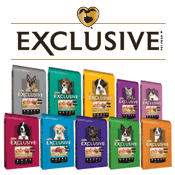 PMI Nutrition Exclusive dog and cat foods are now buy 8, get 1 free! It's our way of saying "thank you" to our loyal customers! Sign up for a Keller Rewards Card today to take advantage of this great everyday deal! Not...
Offered By: Keller Grain & Feed Inc.