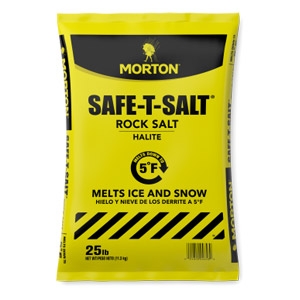 Manufacturer: Morton Salt
As temperatures drop, don't find yourself in a slippery situation. Just look for the striped bag you know and love. Morton Safe-T-Salt has been helping families clear ice and snow from their driveways and walkways for generations.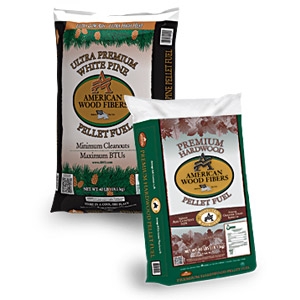 Manufacturer: American Wood Fibers
Pellet fuel is a clean-burning and renewable home heating alternative currently used throughout North America. It is a biomass product made of renewable substances – generally recycled wood waste. Because of this, it is cost stable, unlike oil and natural gas. Pellet fuel is an all natural, efficient way to heat your home. 40 lbs.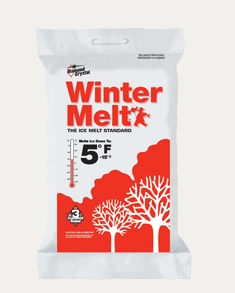 Manufacturer: Diamond Products
50 lb bags. Winter Melt® is the ice melt standard--a natural mineral made up of Sodium Chloride. It is widely used to remove snow and ice from properly cured/sealed sidewalks and parking lots. Winter Melt® works down to 5°F/-15°C. It is specially screened to provide a unique blend of large and small melting crystals (Halite). The small crystals melt quickly while the larger crystals provide long-lasting action. Winter Melt® ice melter is cost-effective compared to enhanced blends, and does not leave an oily residue.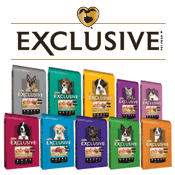 PMI Nutrition Exclusive dog and cat foods are now buy 8, get 1 free! It's our way of saying "thank you" to our loyal customers! Sign up for a Keller Rewards Card today to take advantage of this great everyday deal! Not...
Offered By: Keller Grain & Feed Inc.